True story: Bridging the gap with my autistic son
Hello! My name is Jane (name changed). I wanted to take a moment to express my gratitude for your amazing app,
PLNT
. 
I'm gonna start by saying that I wasn't always a plant enthusiast. Sure, I had a few green companions here and there, but they were more like decor items in my life. That all changed when I discovered how
PLNT
could bring my child and me closer together through the world of plants.
My child, Alex (name changed), is a wonderful soul, full of curiosity and energy. Alex has autism, which often made finding activities that engaged and connected us a bit challenging. Then, one day while using
PLNT
to keep track of my plant
care tasks
, I stumbled upon
the article
that caught my eye. I was about plants and children, and the idea struck me: "Why not?"
At first, I was skeptical. How could something as simple as tending to plants make a real difference in my child's life? Nevertheless, I decided to give it a try. I involved Alex in replanting one of our plants. At first, Alex observed cautiously from a distance, but it didn't take long for curiosity to take over.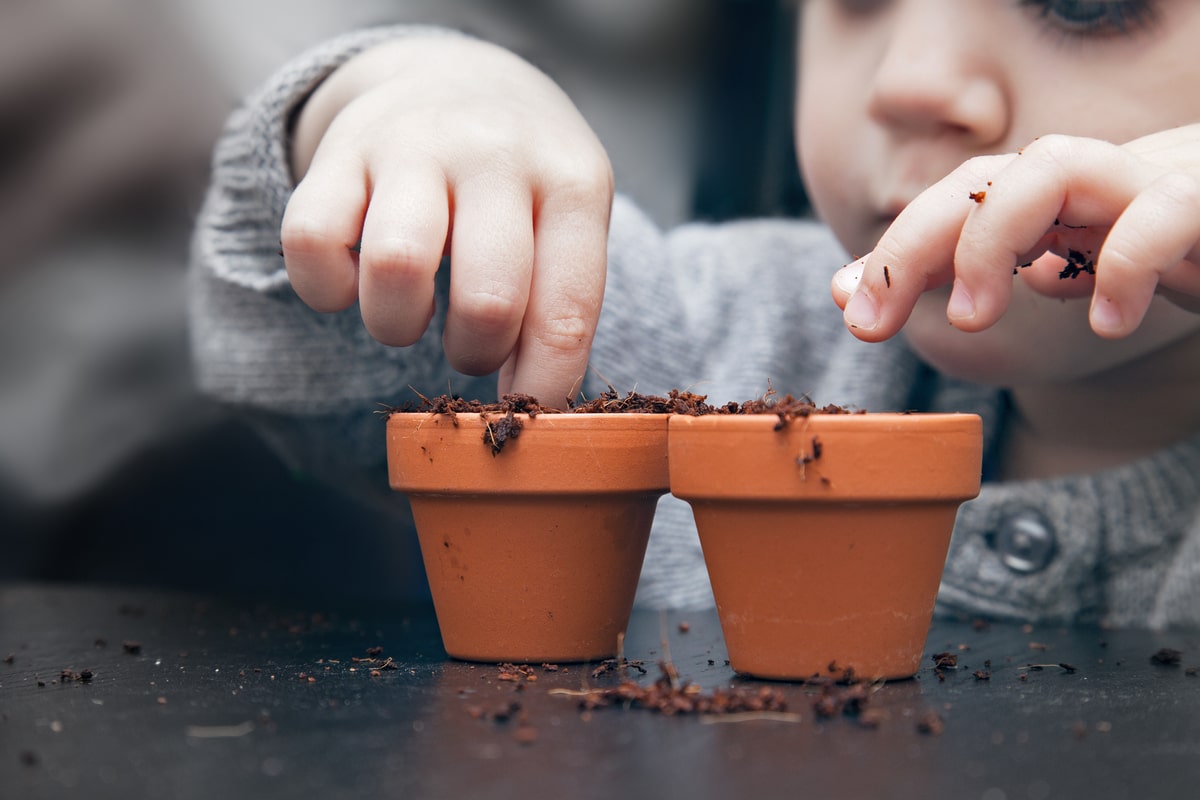 As I explained the various tasks, from watering and pruning to repotting, Alex began to show genuine interest. Those little hands that had struggled with fine motor skills started to try to handle the delicate leaves, seeds and soil. The joy that lit up in Alex's eyes was priceless.
Over time, our shared plant-care routine became a regular bonding activity. Alex was eager to learn more. This newfound connection with nature helped Alex develop not only fine motor skills but also patience, and a sense of accomplishment.
Today, I can proudly say that our home is filled with green life, and it's all thanks to
PLNT
. I never would have imagined that an app designed for plant enthusiasts would become a bridge that brought my child and me closer together.
So, thank you,
PLNT
, for not only enhancing our plant care but also enriching our lives. Your app has helped my child bloom in ways I could have only dreamed of, and for that, I am eternally grateful.