Top 10 Christmas plants and how to keep them (Pt. 2)
In the
first part of this article,
we looked at the first 5 plants that can brighten your home during the Christmas season. However, that was not all. Let's keep going!
#6 Holly
It is a bush that is also firmly associated with Christmas. It is evergreen and requires little to no effort to grow. By Christmas, red berries form on the plant, making Holly branches a great Christmas decoration.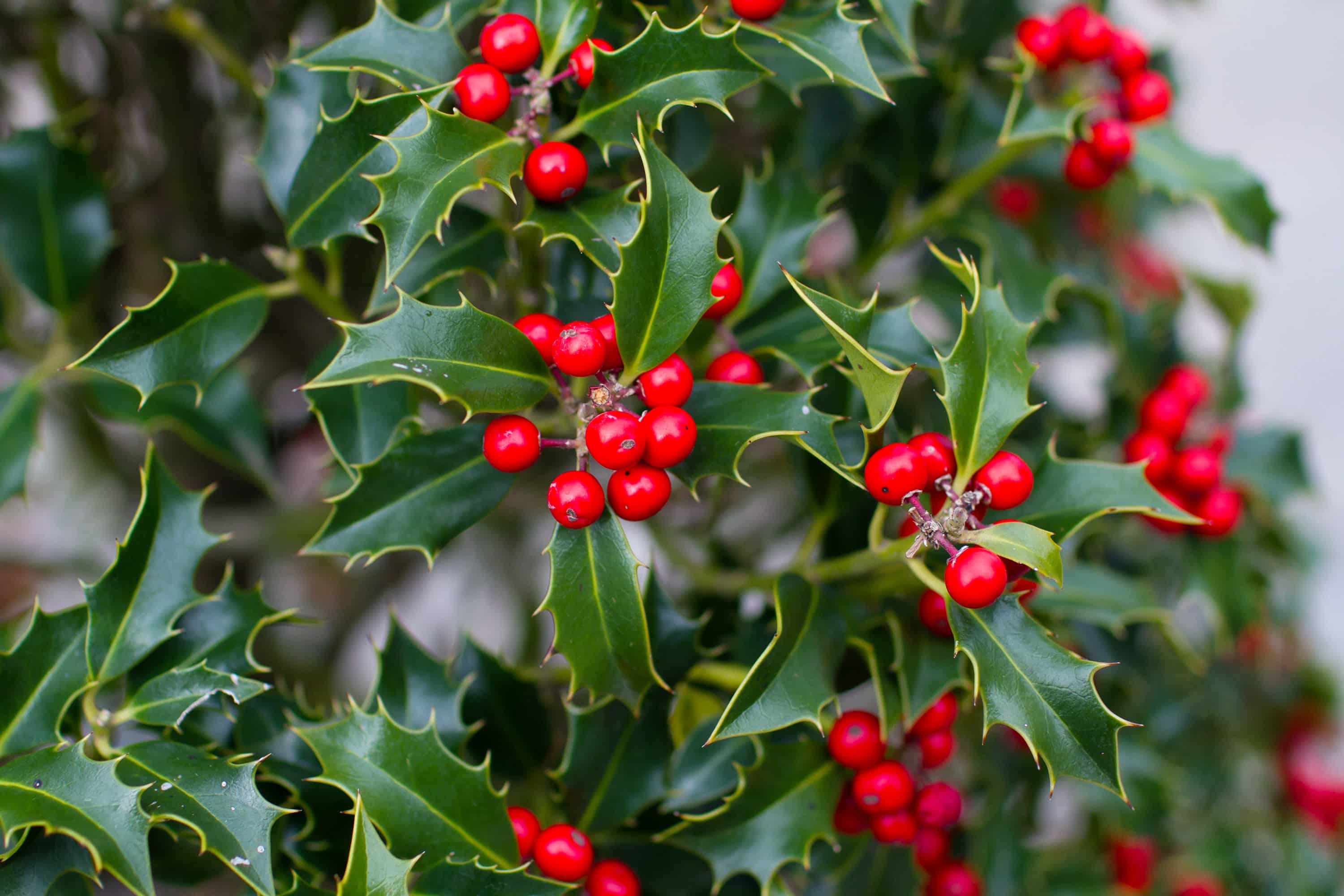 It usually grows in gardens. For decoration, you can put the branches in water or weave a wreath which will also last you through the Christmas holidays.
#7 Cyclamen
This is a very beautiful plant that is also very popular for winter decor. Cyclamen can bloom for up to 8 weeks with proper care, making it an attractive winter plant.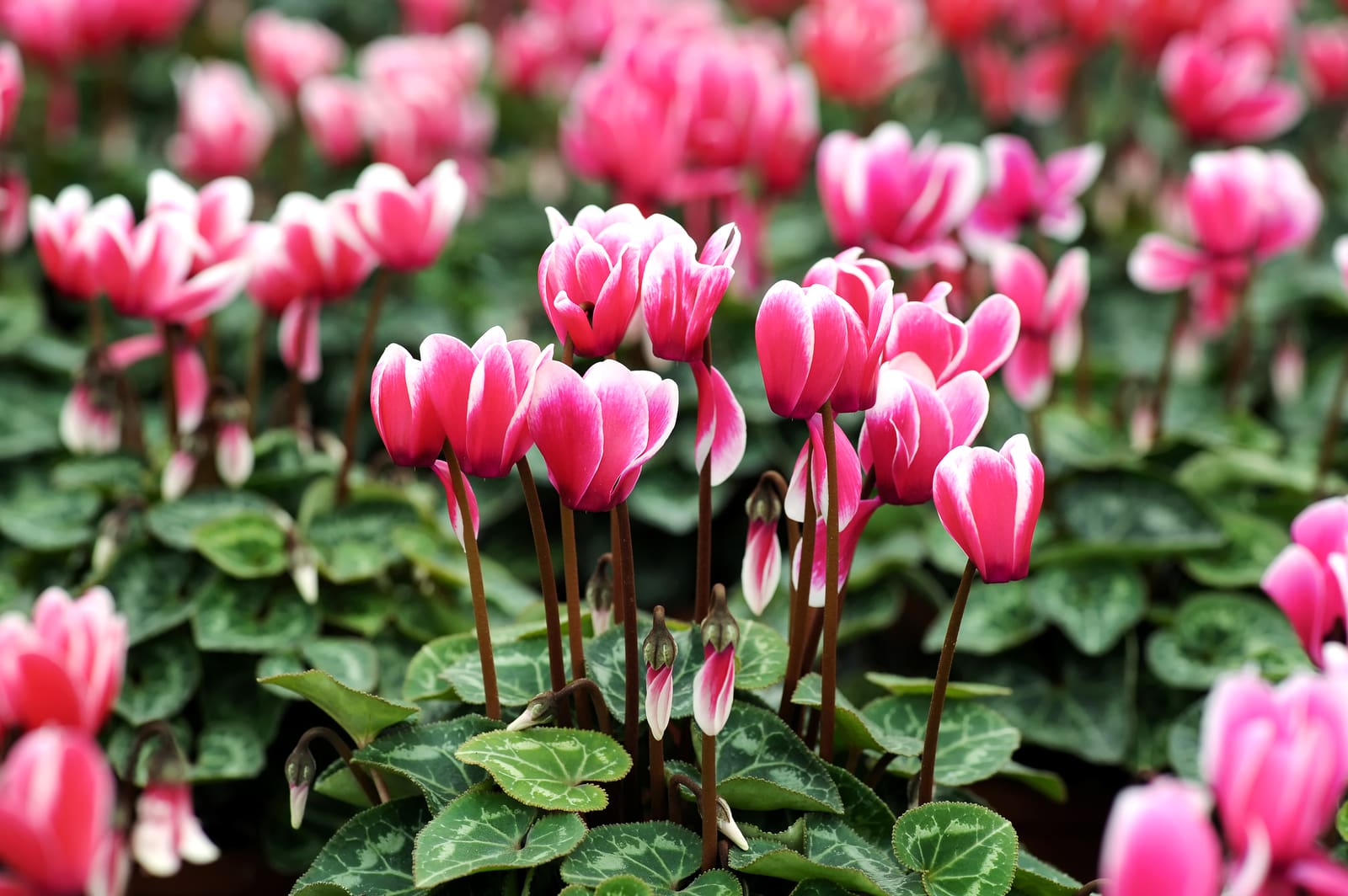 Place the plant in a shaded area. It is recommended to water from below - that is, by placing the pot with the plant in a container of water and 15 minutes. Avoid getting water on the leaves.
#8 Yew
It is an evergreen shrub with beautiful red leaves on its bark. Sometimes it is used as a replacement for the classic Christmas tree.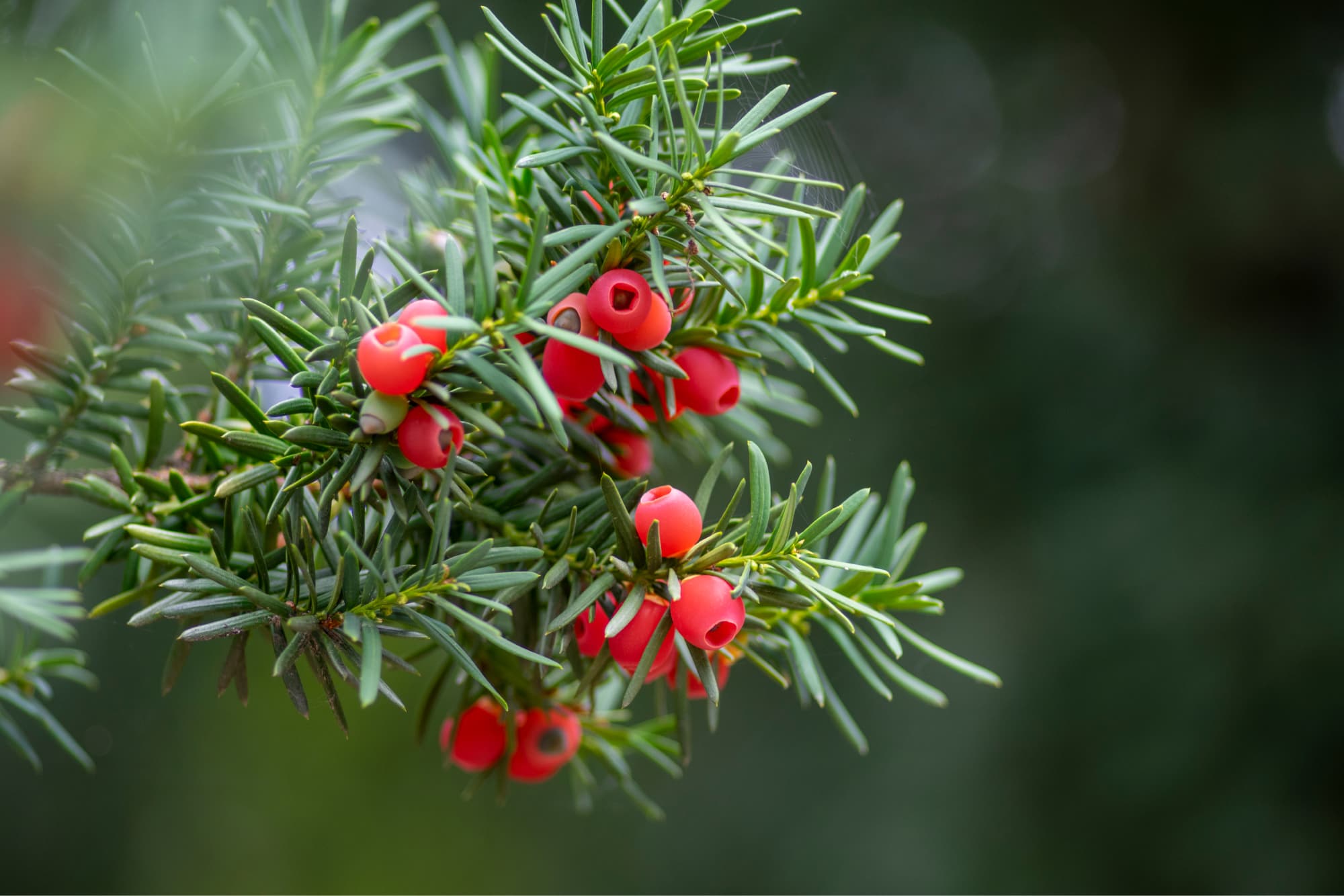 This shrub grows in the open ground. One of its advantages is that it is not afraid of cold weather and requires little effort to grow.
#9 Rosemary
Rosemary is a very interesting plant. It is a shrub, however, it can be shaped to look like a Christmas tree. It has a very pleasant smell and taste. Yes, it can be used as a condiment for dishes and bakery.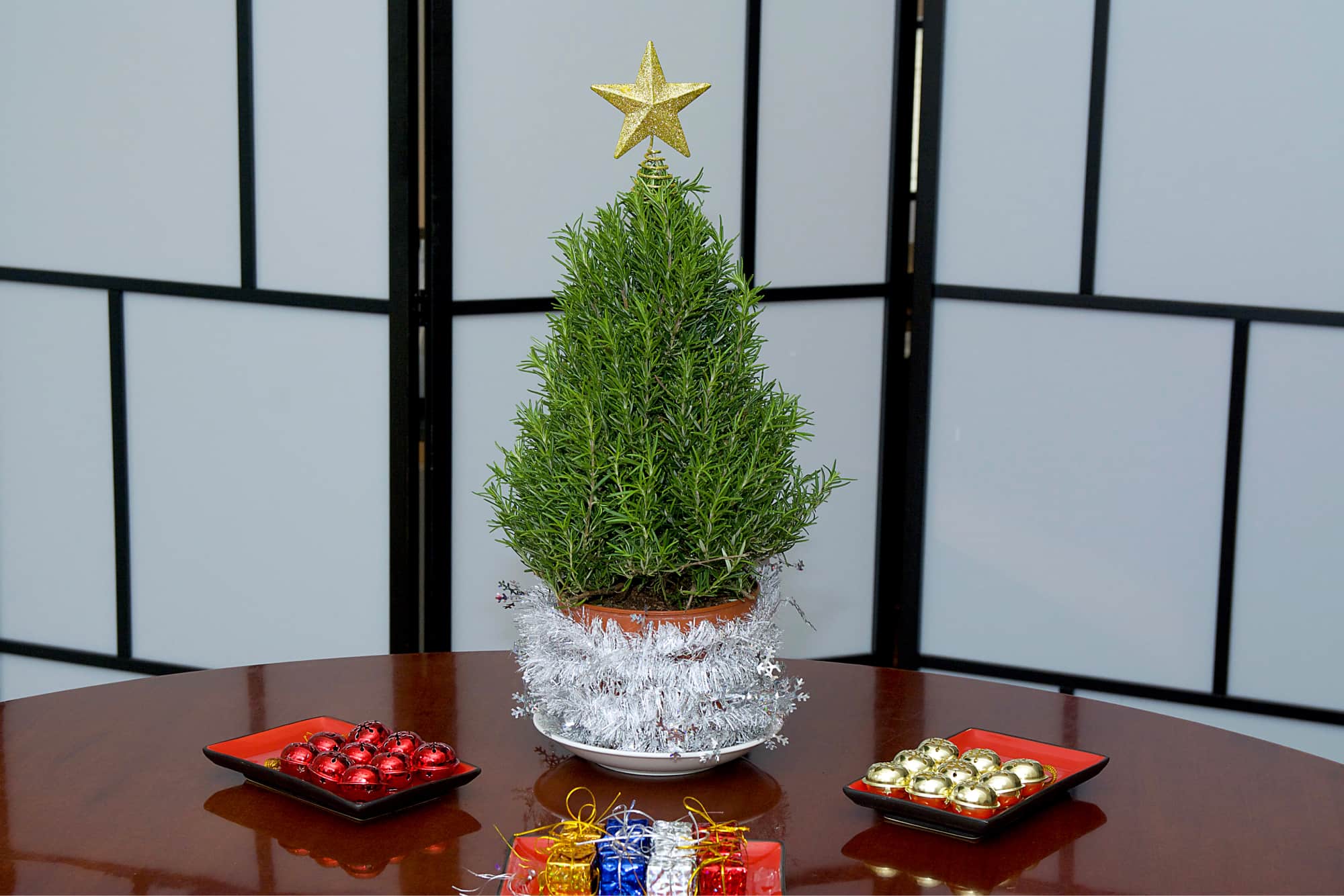 Can grow both inside and outside, but does not like the cold. Place it in a bright spot, water only when the top layer of soil is dry.
#10 Paperwhites
It is another flowering plant that will beautify your home. In addition to being very beautiful, it has a pleasant fragrance that spreads throughout the room. It blooms for about three weeks with proper care.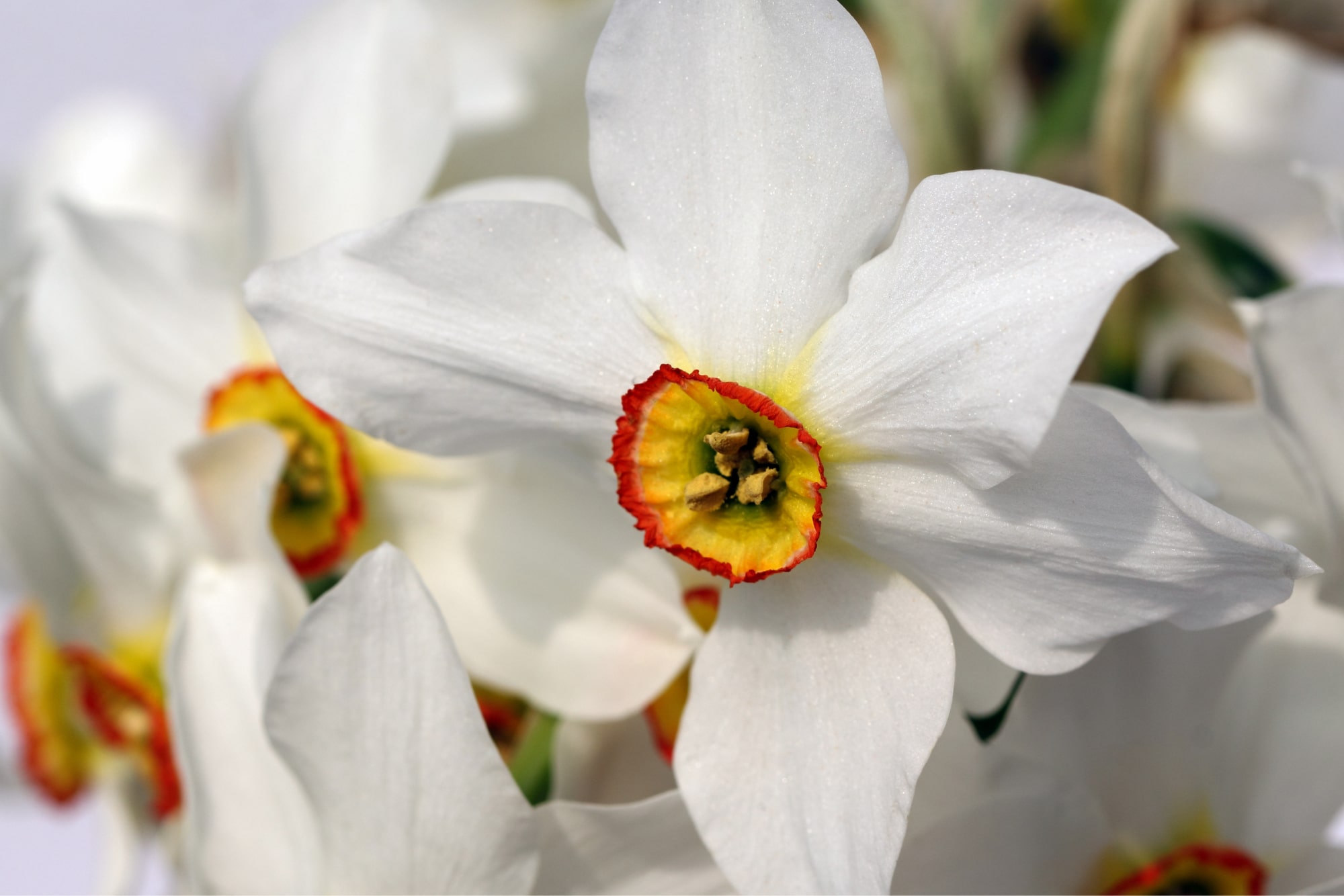 It takes about 6 to 8 weeks from planting the bulb to blooming. Therefore, to achieve blooms in time for Christmas, plant paperwhites in mid to late November. Place it in a cool but sunny spot. Water regularly to keep the soil from drying out, but don't overwater to prevent root rot.
Plants always bring happiness and warmth to the home interior. So why wait until the growing season to enjoy beautiful, blooming and fragrant plants when you can? You don't have to!
And with proper care, most of these plants will please you for more than one year. And to help you take proper care of plants,
PLNT
is always here for you.